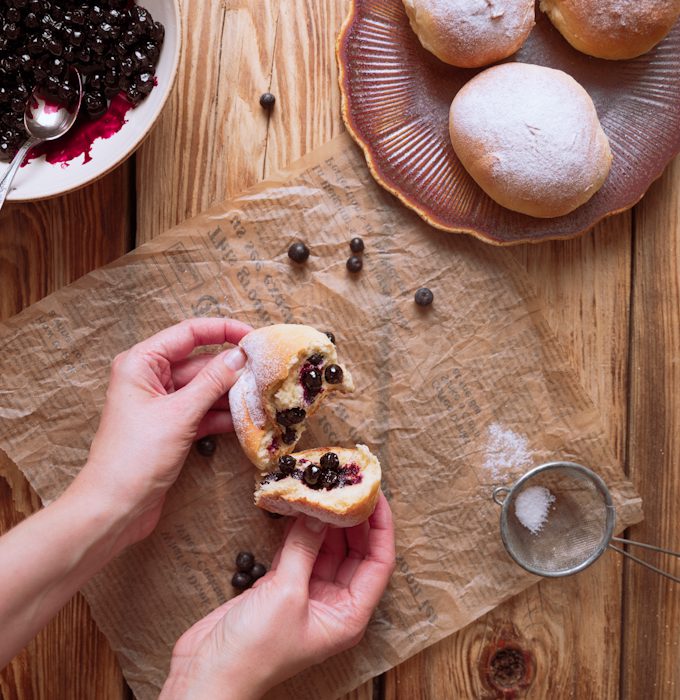 FOOD PHOTOGRAPHY IS AN ART
It's an intimate art that tells a story, your story, through every texture and color.
You deserve authentic, concise guidance that empowers you to weave your passion into a business that's as unique as your artistic vision.
I am here to nurture that journey, listening intently to your needs and aspirations, ensuring that the advice you receive is tailored, practical, and of unparalleled quality.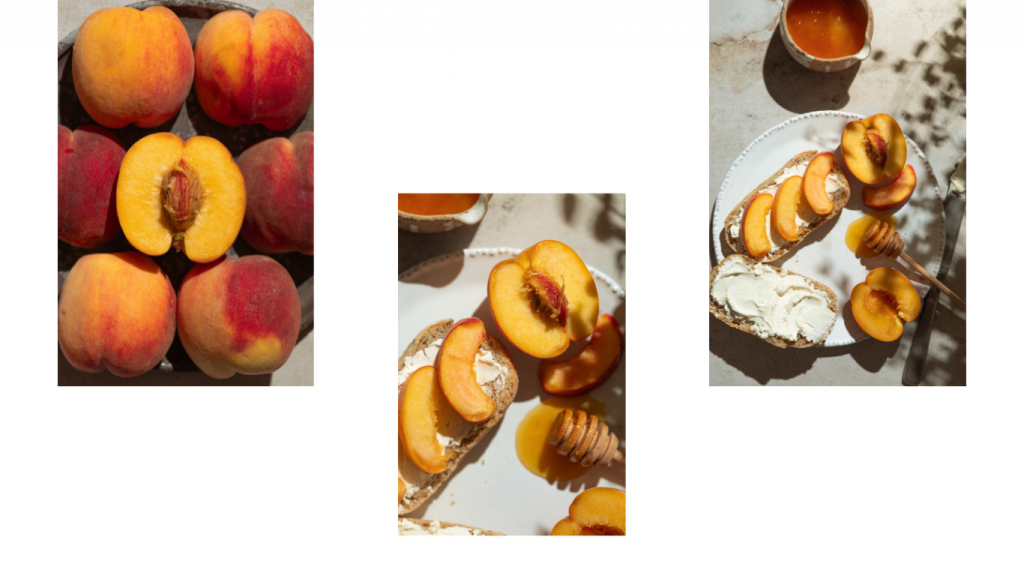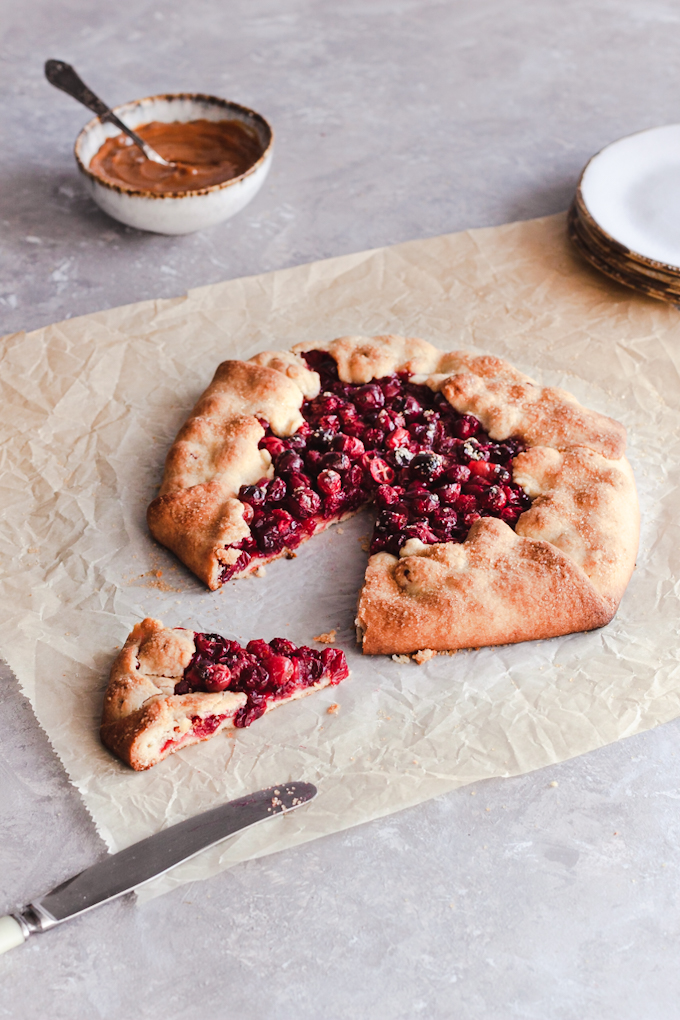 Subscibe to my newsletter.
Step into the light of your food photography dreams and join a community where your passion for the craft is nourished.
My newsletter is a treasure trove of insights into the business of food photography, sharing creative inspiration tailored just for you.
Let's embark on this incredible journey together, where each message is a carefully curated ingredient to your success.
Discover the tools that will guide you with clarity to creating a sustainable and meaningful food photography business. Crafted with the intention to empower you to build a venture that thrives on quality and longevity.
Let's cultivate a business that's as enduring as it is beautiful, with educational gems that are as purposeful as your passion.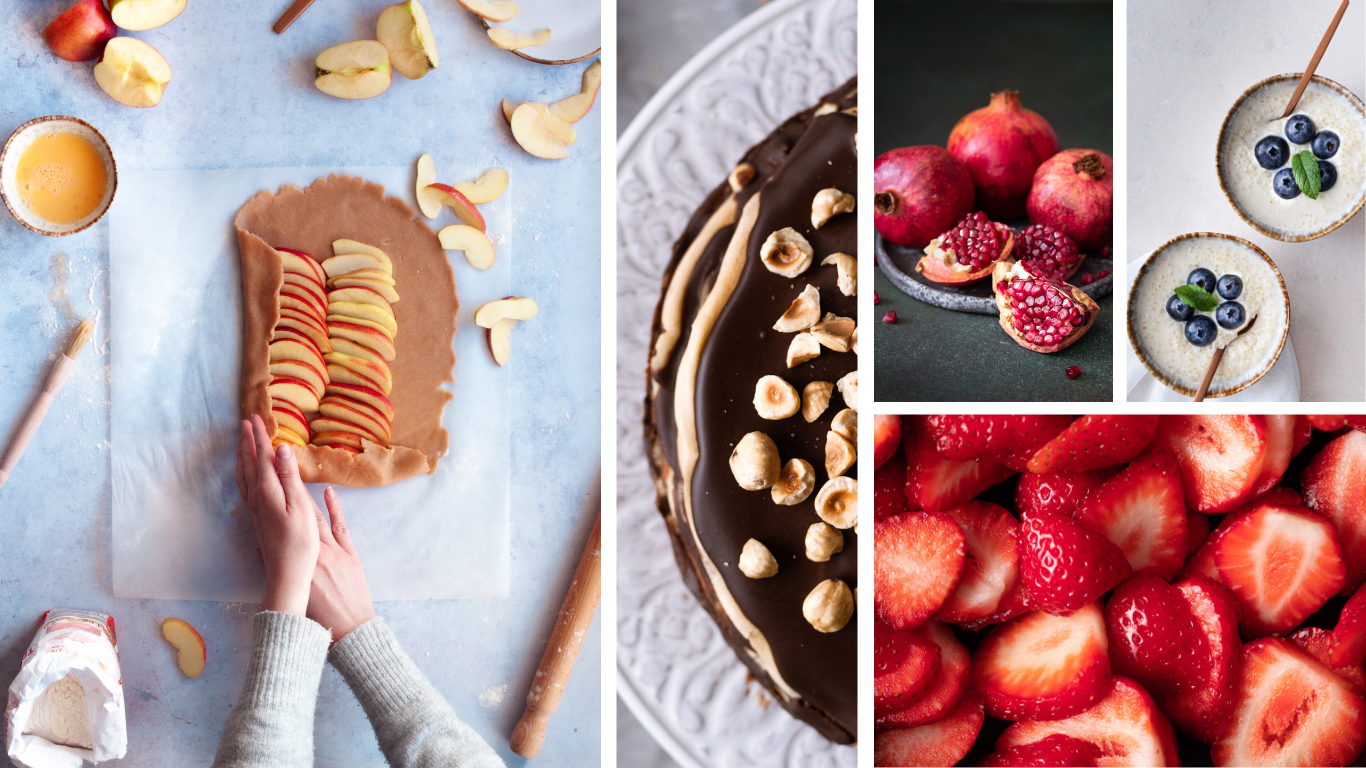 A collection of my favourite food stories.