Food Photographer & Videographer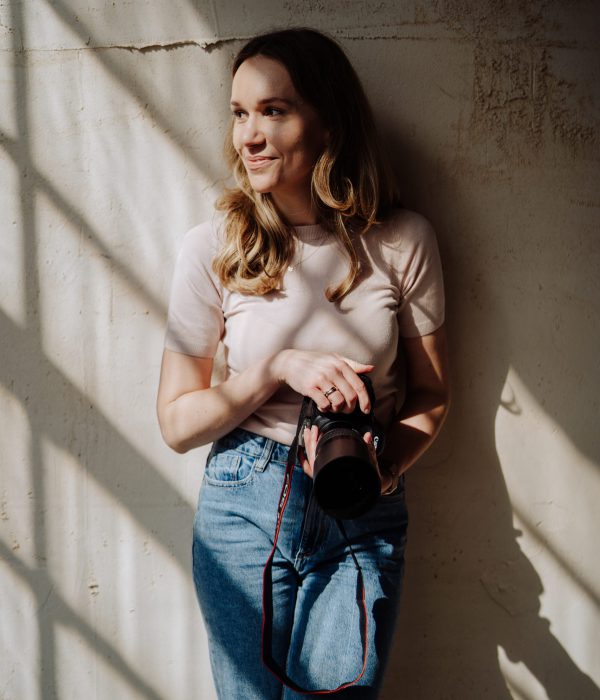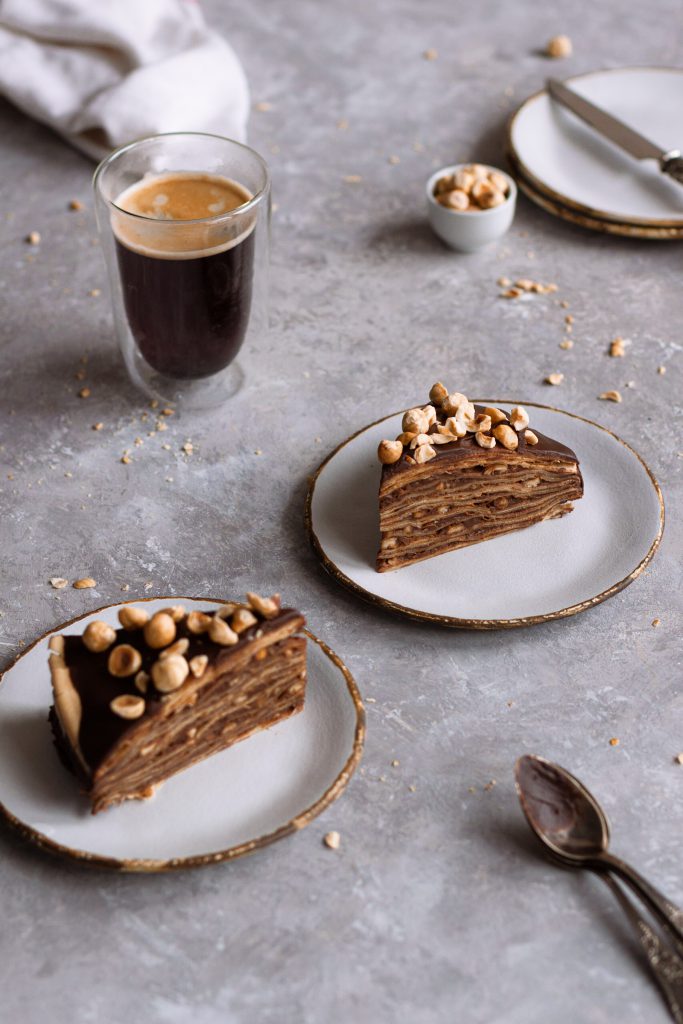 Hi! My name is Marta and together with my husband Chris and our carrot-loving shih-tzu Rusty, we call a small town in the south of Poland our home.

I'm a food photographer, food videographer and educator. I grew up in a home that smelled like cake, which gave a start to my passion for food and photography.
In February 2020 I left my corporate job to go full time with my food photography business. Just a month later life decided to verify my commitment and, as the world was slowly being paralysed by the pandemic, I learnt that my true love for food photography will stand every test!
I now work from my home photo studio in the south of Poland, building photo & video food stories for international food brands and culinary creators.
I help clients craft visual food stories that resonate with their current and future customers.
Sure it is! From the smallest crumble to the biggest portion, everything you see on my photos is edible. Car engine oil or hair conditioner hacks don't happen in my studio!
What happens with the food after the photoshoot?
We eat it all! I make sure to eat all the food that I touched, anything untouched goes in a tupperware container and to our family and friends.
What's your favourite food to shoot?
Desserts. It's where my passion for food photography started and it always reminds me of both of my grandmas and my mum!