Private food photography sessions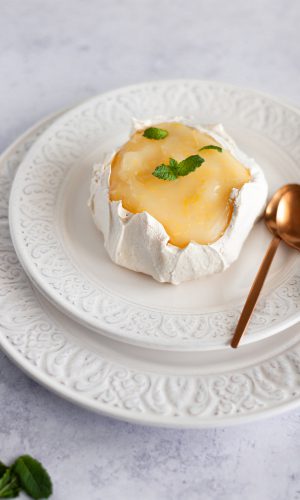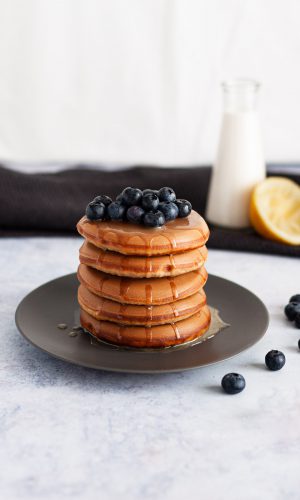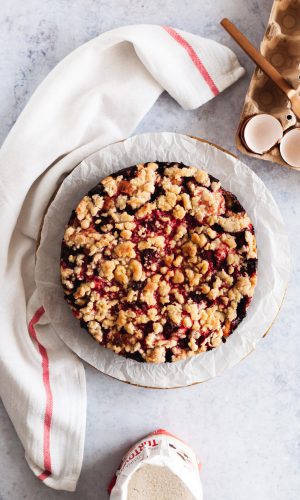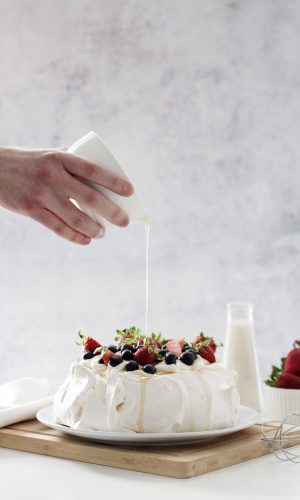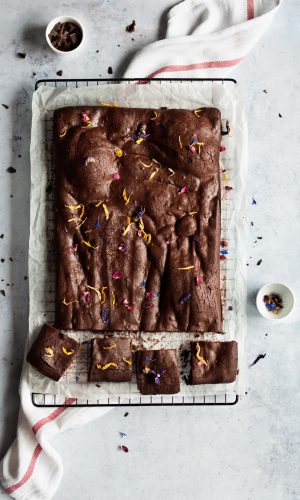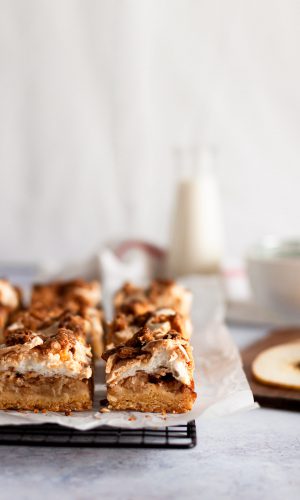 A picture is worth a thousand words.
Food photography can be tricky. There are many aspects to take into account when planning an effective shoot which gives beautiful results. There is more than just the key technical ideas which I'm sure you already read about online. Food is your friend and I want to empower you to build this relationship and take it with you to your own scene that you can build on your own.

Sessions are geared to your needs. Before we meet we go through your questions and expectations so that we can deliver a class that will be best suited for you specifically. We meet via Skype or Zoom. A private session is 1-hour (60 mins.)
Contact me at hello@foodsbymarta.com with any questions or to book a call.
Exclusive food photography content delivered straight to your inbox. Sign up now!